THE APPLICATION DEADLINE FOR OUR CURRENT WINTERSCHOOL STOLZALPE 2023 IN FEBRUARY HAS PASSED. PLEASE CHECK AGAIN LATER FOR OUR NEXT PROJECTS!
International Orthopaedic Summer&Winterschool Stolzalpe
You always wanted to gain deeper insights into the world of an orthopaedist and improve your sewing, plating and nailing skills? You have already worn or at least signed a fancy cast, but never had the chance to create one yourself? Then this is your opportunity. Workshops are for free! The registration fee of 100 € will pay for your food and accommodation. Don't miss out on this opportunity!
Our Seminar "Practical Orthopaedics" has been successfully performed for medical students from Austria for more than ten years now and we've been exceptionally happy to be able to include international students in the last few years. A group size of only 16 participants ensures the high quality of our program. The Stolzalpe Hospital is one of the largest orthopaedic departments in Austria and is famous for hip and knee surgery as well as paediatric orthopaedics.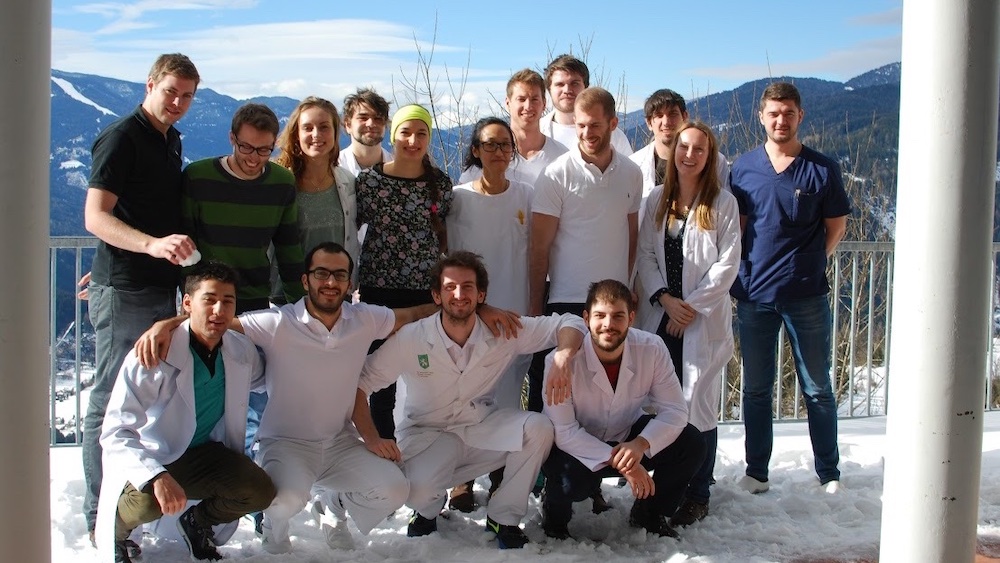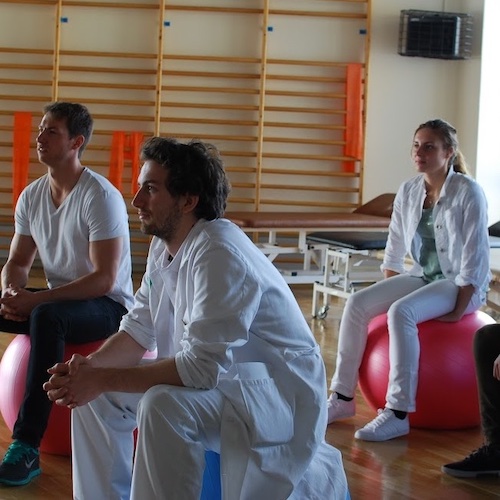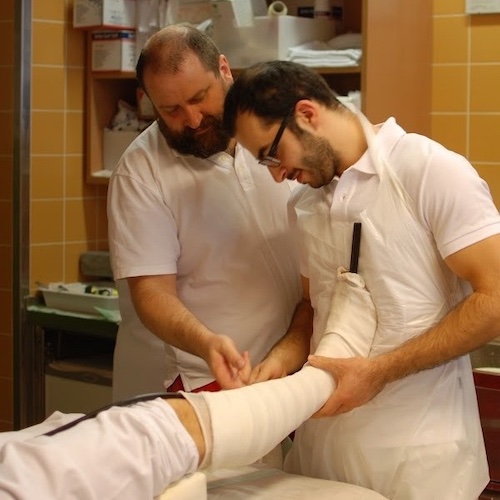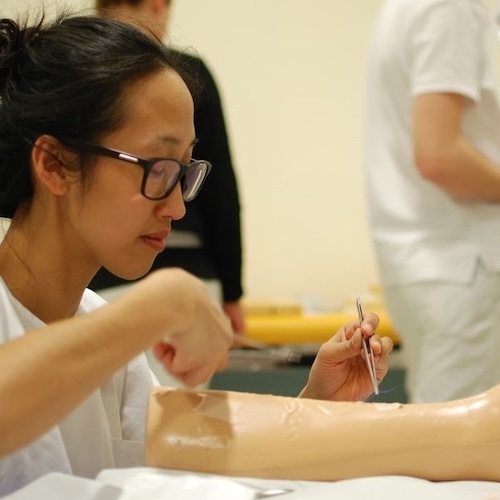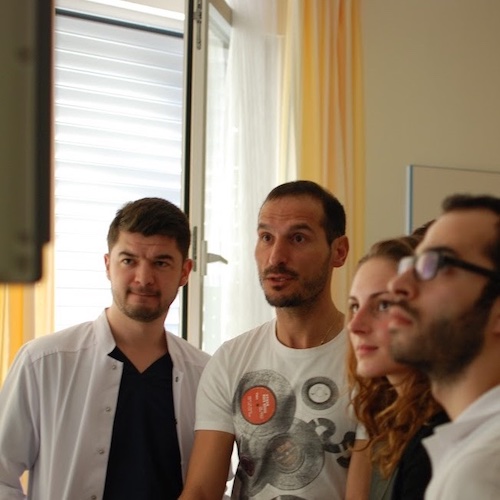 Date: 13.02.2023 - 17.02.2023

Venue: General Orthopaedic, Hospital Stolzalpe, Austria
Webpage: www.lkh-stolzalpe.at

Scientific Board: Dr. Markus Hochegger MSc, Univ. Doz. S. Hofmann, PD Ch. Tschauner
Guest lectures: Prof. Dr. Graf, Prof. Dr. Leithner
International Orthopaedic Winterschool (February) International Orthopaedic Summerschool (September)
This one-week course includes interactive lectures, as well as hands-on-workshops. The lectures will be presented by the different teams and will cover the most important topics in orthopeadics including conservative orthopaedics, radiology, physical medicine and hip-sonography for newborns. The practical hands-on-workshops include knee arthroscopy on a model, plating, nailing, sewing and casting. Bed side teaching is performed with clinical examination of the different joints, patient's presentation, joining the outpatient department and the OR.
Get to know the most important musculoskeletal diseases and develop an overview of diagnostic procedures, conservative therapies and surgical procedures. Receive an insight into new developments and future perspectives in the field of orthopaedics.
* Advanced English language skills (B2) – certificate not needed

* Registered as a medical university student

* Anatomical knowledge

* Successfully passed Orthopaedics at medical school

* Visa
Final oral exam with practical examples.
Registration and contact
International Students
Registration and contact
Austrian Students
Medical students worldwide, who fulfill the points listed beneath – graduates/doctors cannot be considered